Testimonials
Become Another Satisfied Customer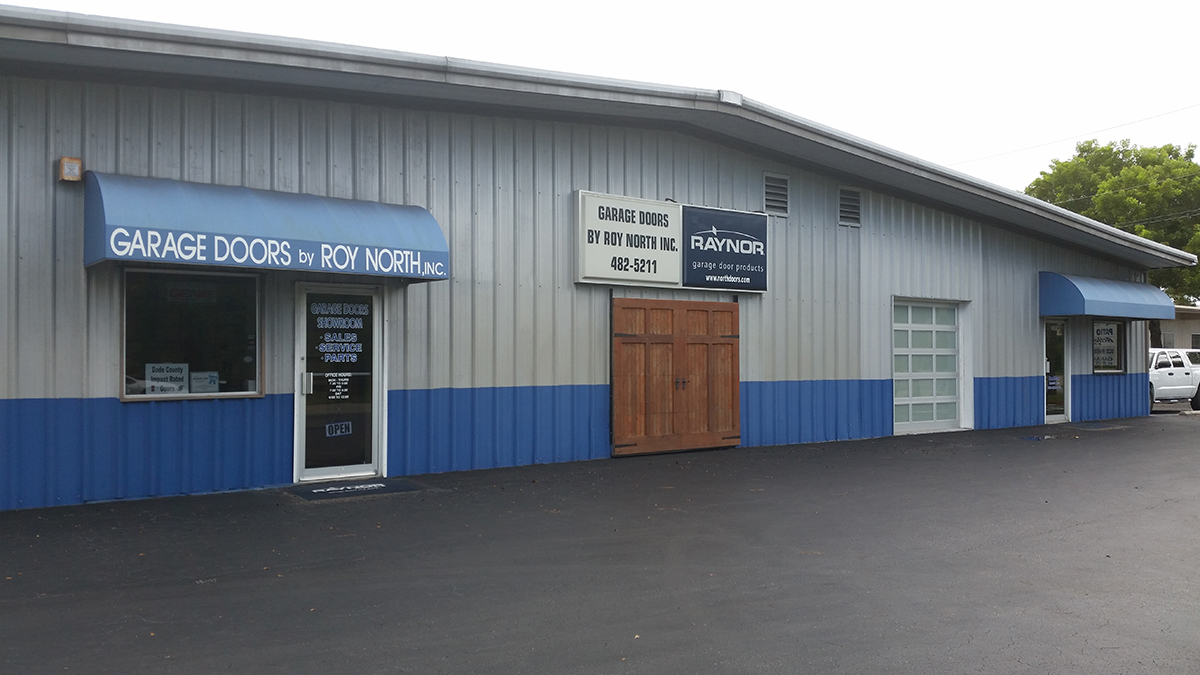 Keith A. "Very honest respectful service pros"
Jeannette G.
"The door needed adjustment. Cable tied and pulleys replaced...I am very pleased with your service. Tyler was very helpful and knowledgeable. Many Thanks."
David
"I called Garage Doors by Roy North because another company I had been using never returned my phone call. Kim...took my call...was very professional and helpful... The technician was on time, very professional and diligent. You have a customer for life."
Cynthia P.
"When the garage door's main spring broke mid-morning, we called for help explaining we needed to get the door open...we had an appointment later in the day. Darrin,
the service tech replaced both springs and serviced the door with a 6-point check. We have used Garage Doors by Roy North in the past and will definitely call them should we need service in the future. highly recommend!!!"
Ray C.
Ray's garage door would not open. Our technician "arrived exactly at the time I was given", replaced a snapped belt, and the door opened. "He was done in 20 minutes...very pleasant and professional."
Ken S.
"My sincere appreciation goes out to you and your company. the information you provided was very thorough and most helpful. This more than confirms [our residents have] aligned themselves with the top garage door contractor."
Charles K.
Though Charles had an issue beyond his garage door, we came to his call. "...the informaiton given was well worth the time spent. [T]his company is a very honest company to do business with."
David D. "They did an amazing job...on time...very professional"
Wayne K.
I called Garage Doors by Roy North for service, my spring broke on the garage door. I have to say it was a pleasure having their service man Robert perform the work. He was very knowledgeable and it was a great experience. Robert answered my questions honestly. I'm glad I called such a good company. Thank you."
Adolph B.
"Tyler was very nice and punctual. He serviced my door and did a great job, its very quiet. I will recommend Garage Doors by Roy North to others...I will ask for Tyler, very satisfied."